See, I'm remembering to post these on Friday :) Yeah for me! Click
HERE
to go to my store in Scrap Orchard. They're each only $2 this week :)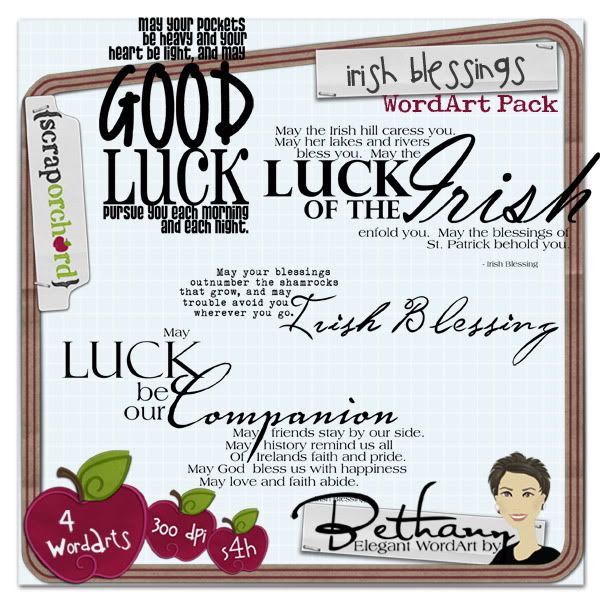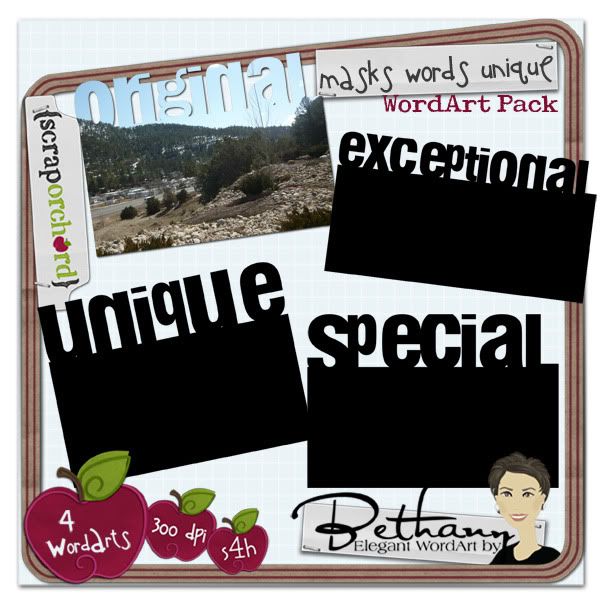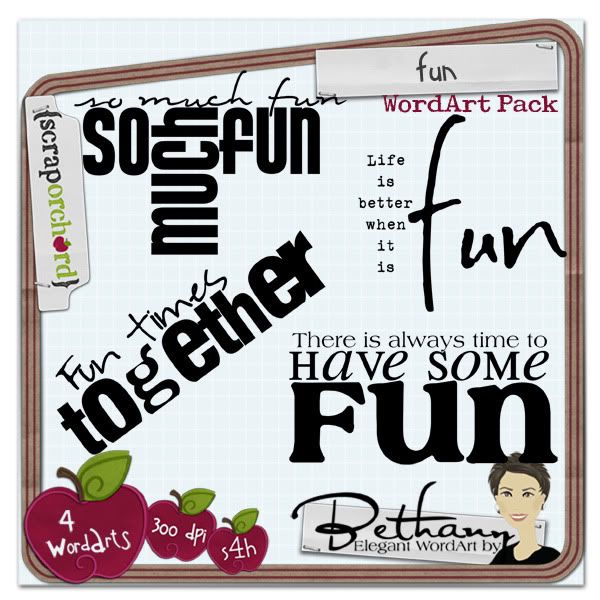 Layout by Flor
Yawn. Blink, blink, blink... I don't know if I can even coherently recap my day - hehehe. I'm going back to bed after the kids get on the bus tomorrow, me thinks...
I was up at 7am this morning, getting kids ready and on the bus. I got Jake going on school, got Jimmy bathed and lotioned up and dressed and then myself showered and straightened my hair and got all ready. I wore my new stuff that I bought at Fallas Parades yesterday. It's SO cute. Coupled with a scarf from The Jewelry Box, as well as earrings from there. Cute!
We left the house at 8:30am, and I drove Jimmy to "preschool". I got to the ACS building at 8:50am, and was the first one there. Better than last, like yesterday :) We loaded up on the van, and headed out. We headed over Transmountain pass, then took 1-10 West towards Las Cruces. We drove to Old Mesilla, about an hour away. It was a stop on the POny Express, and where the Gadsden Purchase was signed. It was a quaint little town. Very touristy.
We went to the chamber of commerce, and got a TON of brochures for the area, and watched a little 10 minute video presentation about the town. Pretty neat.
We loaded back up in the van, and headed to lunch. It was called
La Posta de Mesilla Restaurant, Cantina & Chile Shop.

It had big fish tanks, and HUGE cages full of parrots.
Pretty cool! I know when my parents came to visit, my mom wanted to go to a "Theme" restaurant. And I didn't know of any. Well, I do now. This one was pretty cool. Very brightly colored, and plants everywhere, and the parrots and everything. Mom, you'd like it!
I looked for a salad, but couldn't find one that fitted for me. SO, I ended up ordering the fajitas and asking for ALL of the extra side stuff to go away, and to just get a big salad. They said ok. And the fajitas were WONDERFUL. Steak and green, red, and yellow peppers, and even some greenish other kind of peppers. But they weren't spicy. Cause I'm a wimp, and if they were spicy, I'd have definitely known - hehehe. I stayed on my diet, not eating the croutons or the cheese out of the salad, and getting vinegar on it. See, I'm being good.
Here's me in the restaurant.
After lunch, we wandered around the gift shops, window shopping. Stuff was WAY too expensive for my taste. I did end up getting at teeny tiny little pottery pot for a dollar, and 5 chili and orange suckers for a dollar. Yeah, I'm a big spender.
I was REALLY bummed that Laurie wasn't there. The other girls were kinda quite, and it wasn't NEARLY as much fun as the other two days. I needed one of my "peeps" to joke around with :)
After an hour of window shopping (yeah, that was getting old - hehehe), we loaded back in the van, and headed toward home, but going a different route. We drove through the Pecan Groves, and stopped at a Pecan store. It was pretty neat. They had all sorts of stuff made out of pecans. I REALLY wanted the ice cream, but passed. Cause I'm being good.
Then we headed back for real. It was 2:15pm by the time we got back to ACS. It was a pretty fun trip. I'm glad that I took the PEP class. El Paso is pretty fun!
I drove to the Child Care Center to pick up Jimmy, and immediately headed off post. I needed to get to the Scout Shop to buy a pinewood derby kit. I was hoping for one that was pre-cut. Unfortunately, they only had the box kit. So I got it. And some cool stuff for the outside. It's like a HUGE sheet of temporary tattoos for your car. You just cut it to size, unstick the back, place it on there, wet the outside, and it adheres to the car, then you pull the other backing off. Pretty cool, really.
Anyway, I got that, and came back home. I jumped on the computer REALLY fast, and went to Walgreens to upload the Awards for the Pinewood Derby. I had about 10 minutes to get it done before the bus came. I did it in just the nick of time, then ran out the door to meet the bus.
I got Joe and Eme and Vernicas 2 kids. We came back to my house, and I started covering Joe's car with the stuff. It was just a block of wood with green covering. I'm SO bad. Veronica came, dropped off Tom, got her kids, and said that she had some clear spray sealer at home, that she'd bring it over.
I put a coat of clear fingernail polish on it, and gorilla glued 2 pennies to the back. Veronica came back, dropping off the stuff, and I gave it another coat and let it dry in the sunshine in the back yard (it was 75 today!).
Here's what the final product looked like. See how the coating cracked the "temporary tattoo". Kinda a neat effect, even if we weren't trying for it, right?
I got the kids a quick snack, left Jake in charge, and headed to Walgreens to pick up the photos. They looked FABULOUS! Then, I stopped by Burger King for $1 Whopper Jrs and $1 fries, then came home.
I fed the kids, got myself some apples and yogurt, got the kids dressed for Scouts or Football, and loaded the family up in the truck. I drove to Kayleys house to pick up her 8 year old son, Joseph. He just signed up for Football too. But she had an FRG meeting, and couldn't make it in time.
I dropped the boys off at the field, and took the younger ones to Scouts on post. We gave the awards to the "powers that be", and the kids played outside for a while. When it finally started, it really did move quickly for a Pinewood derby. They only raced one heat, which shortens the time. It started at 6:00pm, and by 7:15pm, they were done racing.
Check out the pic below. You can hardly see the track through all the kids - hehehe.
They had Little Caesars pizza and water and goldfish crackers and Oreos. I didn't eat, but the kids thought it was yummy.
I knew that Joe didn't win, so we grabbed his car and a participation certificate, and headed home. I was DONE, and falling asleep. And if you'd seen how many kids and parents and cars and siblings and scouts and loudness there was there, you'd know how tired I really was.
I put the little kids to bed, and started blogging. Kayley picked up Jake and Tom and her son, and dropped mine off at the house. They're showering now, and I'm almost done blogging. I'm SO sleepy. It's only 8:27pm, and I think I'll probably be in bed by 9pm. Should do me some good :)
Click on the links below to go to my account to download the PNG file, and leave some love if you like my work. Thanks!