Happy Friday, to you all! Here's this weeks new products for ya :) Click
HERE
to go to Scrapbookgraphics.com, and remember, it's 20% off this week only :)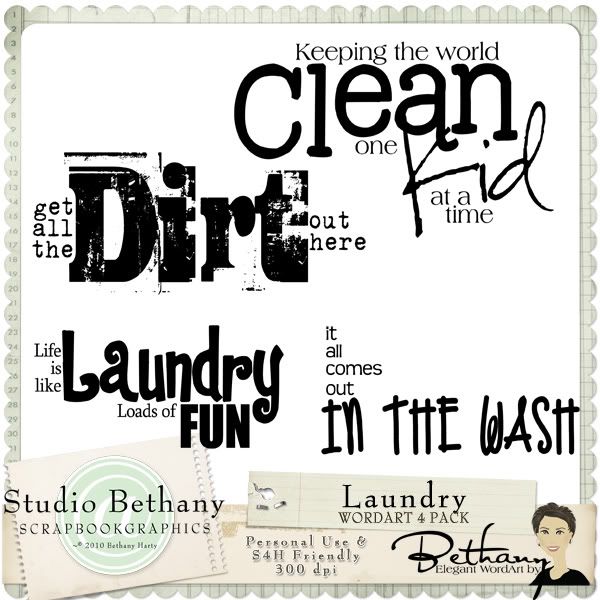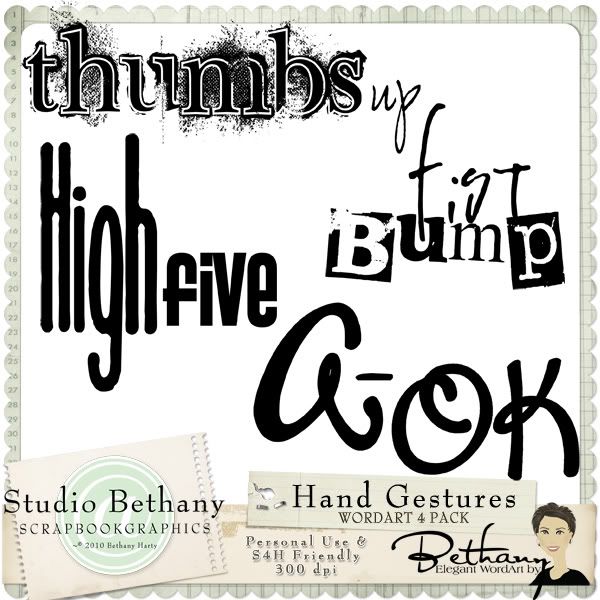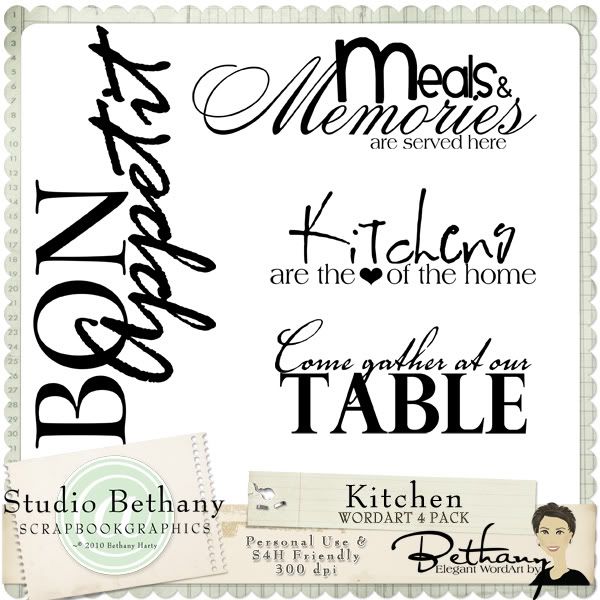 Layout by Charmaine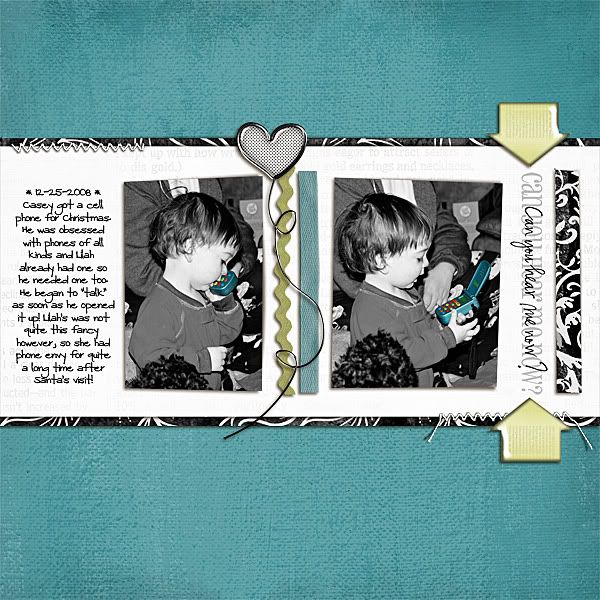 Layout by Sonja

So, full day again :) Up at 7am, morning routine, kids, school bus, Jimmy, Jake's school. I left the house at around 8am to meet up with Andrea and Veronica to go walking. Veronica brought her dog, Lola, this time. She pulled Veronica right along - hehehe. She seemed like a nice dog, even though I'm not a dog person. They scare me a bit - hehehe. I play it off well, though :)
So after the walk, I came back home and sat down to design. It was the last day to get products in the store before the newsletter went out. And I've had Friday be my new product day FOREVER. So, I had one done, and needed 4 more. Luckily, I had the quotes picked out.
I got a WordArt pack designed, and CAPTAIN AMERICA came home for a few minutes! I hadn't seen him since Sunday evening, and missed the man :) It was around lunch time, and I hung with him while he cooked lunch, ate, and got ready to go back out. He had to be back to work by 1pm.
When he left, Jake, Jim, and I headed to the new PX. Jacob wanted to spend some of his babysitting money at Game Stop. He found one that he wanted instantly, but after talking with the guys who worked there, I deemed it NOT acceptable for 12 year olds (hehe - Jake took it well, at least), and he kept looking. He ended up getting 2 used PSP games, for $21.65, I think. That included a 1 year warranty on each. Harry Potter and the Goblet of Fire, and Open Season. MUCH better choice, hon!
Oh yeah, and I just have to say that our new PX is FABULOUS! Still not all the way done, but it's gorgeous, what they do have. When it's done, it's gonna be the biggest PX in the nation :)
After Game Stop, we went into AAFESS. I needed to get a cord that goes from the laptop to the TV. That way, when I watch TV on my computer (like Chuck, Lost, etc, on their respective networks), I can watch it on my big screen instead. I'd taken pics of the connections, so I knew what to buy.
The guy there help me get the right cord, and he paid and headed out. We stopped by the food court, and got some burritos from Taco bell, then headed home. I had 2 hours. But first, I hooked up the tv. And it didn't work. I had a cord with a male/female connection. I needed a male/male cord. Sigh.
But, I was responsible, and didn't go right back. I sat down and designed. And I finished up part of what I needed to do. I got the kids from the bus, and went back to work. Tom went to Michaels (Veronicas) after school, and Bella came to play at our house. It was a nice distraction for our kids.
I worked fast and furiously, and had the stuff designed and uploaded in the store in time. I also helped Eme with her research project on the Olympians. We'd found pics of each of the Olympians last Sunday, and I photoshoped them, and got them ready for printing. I also sent the next Girls Party invites to Walgreens. Busy day :)
So at 5:35pm, I headed out the door, and picked up Tom from Michaels. He hurried and got ready for Football, I had Joe great ready for Scouts, and the 3 of us headed out. Jake stayed with Eme, Bella, and Jimmy (and Veronica came and picked up Bella and Eme within 20 minutes, so it was really just Jake and Jim).
I got Tom to practice right at 6pm, but that meant that Joe and I were late for scouts. We were meeting at Old Fort Bliss, for a service project. We pulled grass out of a gravel trail near the Fort. The boys did a great job :)
We got done within 45 minutes of starting, and Joe and I ran back to the PX. I turned in my male/female cord, purchased the male/male cord, and we headed home. And guess what? It works! No sounds, though.... Anyone else know how to fix this problem? Do I just have to hook up speakers to my laptop? Is that how I get around it?
I got Joe and Jim in bed, and headed back out to pick up Tom. It was just Jake awake at home now :) Eme had already gone. I drove back, got Tom at 8pm, then headed to Walgreens. I got the invites, and went to Veronicas to get Eme. She was just eating dinner, and she offered to let me print Eme's report pictures on her printer. Thank goodness!
I dropped Tom off at home, had them do their chores, and headed back to Veronicas. We printed off the pictures, I grabbed Eme, and we went back home. It was now 9pm. I sent Eme upstairs with her pictures, some scissors, a glue stick, and a box of crayons. She always does such a great job.
So I sit down, and design for my freebie, and about quarter to 10pm, Laurie and Hilary come over! We were gonna watch a movie. But it took us until 10:30 or 11pm to decide which one - LOL! None of us like to make a choice about such things :) We watched "Just Friends", which was pretty funny :) One of those stupid funny movies.
We chatted and laughed and had a fun ole time! The girls headed back home at around 1:20am. Here it is, 1:45pm, and I'm headed to bed. I sure hope that my tiny little wrist alarm wakes me up tomorrow, cause I'm gonna be tired! LOL!
Click on the link below to go to my account to download the PNG file, and leave some love if you like my work. Thanks!
Yeah, this is what I'm gonna be needing in the morning, when I'm SO exhausted - LOL!