So, the Orchard girls and the Sweet Shoppe Design girls did it again! They have a FABULOUS new collaboration kit! Spend $10 in the orchard, and you can get the kit for free. Spend $20 in the orchard, and get the kit AND the quick page album for free.
So, because this was released on Friday, it pushed back the day of my releases for the week. Instead of them being released on Friday, the were released on Saturday. Then I forgot to blog about it, so here it is, Sunday, and here's my new stuff. Oh well. Better late than never.
Click
HERE
to go to Scraporchard to go to my store, and click
HERE
to see the fabulous new kit from the Orchard girls and Sweet Shoppe Design, called The Good Earth.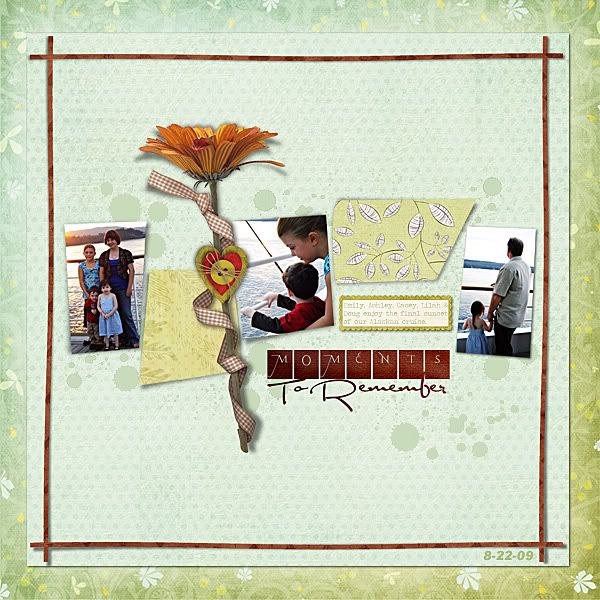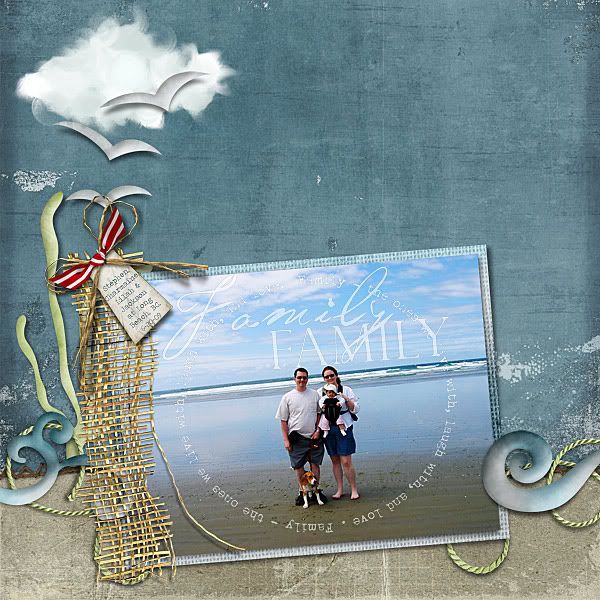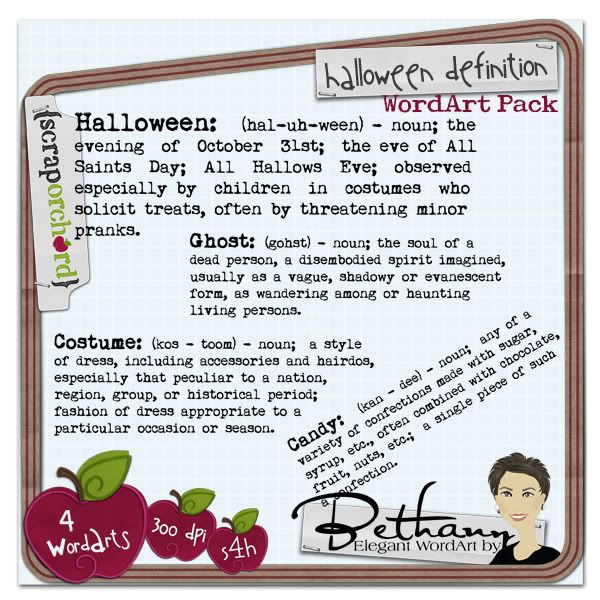 Dang, it was a busy day on Saturday! Especially after going to bed at 2am! I was up at 7:45 am, and most of the others were already awake. So much for sleeping in - hehehe. I'll do that after my parents leave. We wanna have the most fun possible while there here.
The on post Halloween party started at 10am, so we had until then to get everyone ready. Here's Tom in his Knight costume.
After that, we stopped by the PX to pick up something from the UPS store real fast, then headed home. We watched Indiana Jones #4 together, sending the little kids to bed 1/2 way thorough, then sending the big kids to bed when it was over. My mom and I downloaded all the pictures from the day, edited them, and blogged them. Dang, that was a task in and of itself! You like it, though. I know you do. You like to get a glimpse into this sometimes crazy sometimes boring life of mine. I don't know why, but you keep telling me that you do - hehehe.
This WordArt request is from Robert (oops, got his name wrong earlier - SORRY!). Yep. You heard right! I have a guy digiscrapper/blog reader! Isn't that so cool! When I saw this request come in, I decided that I had to do it right away. And it worked out well, since it was a bible verse, and I do "faithbooking" every Sunday. Perfect, eh?
Click on the link below to go to my account to download the PNG file, and leave some love if you like my work. Thanks!