Ooooo, ooooo, new stuff in the store today!!! I know you're all just SO excited! Well, you should be - LOL! Click
HERE
to go to my store to snag these WordArt packs at a GREAT deal. 20% off the first week, or only $2.00. I know you want to!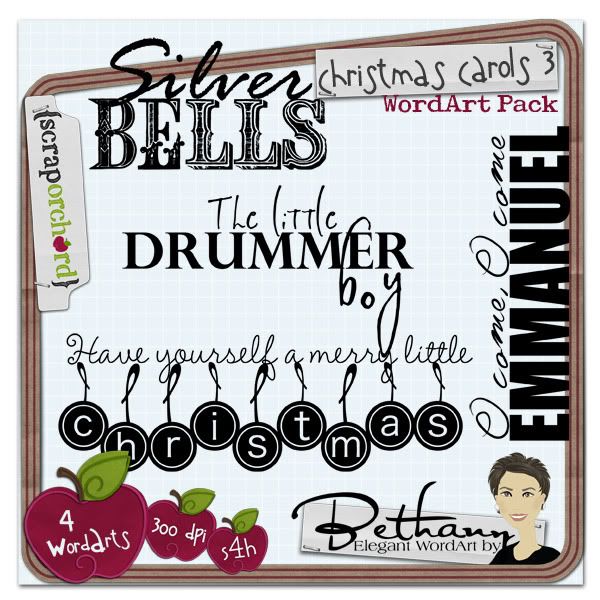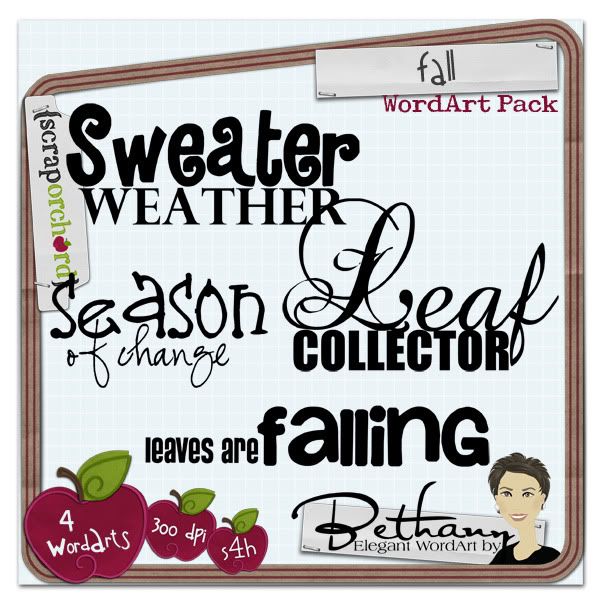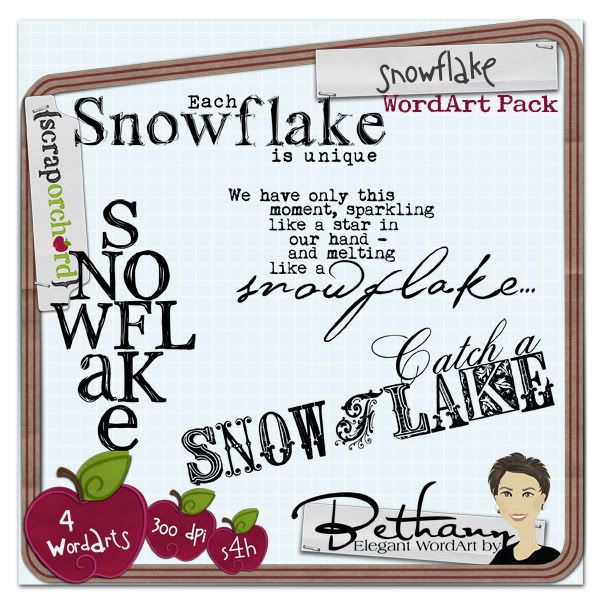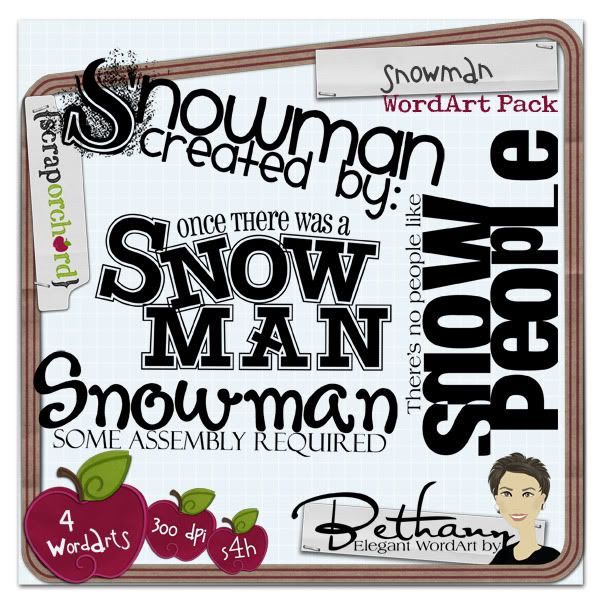 Layout by Jen (Graham Like the Cracker)

OK, it's gonna be short today. Yes, I know how to be short. I'm sure you don't think I do - LOL! Because I'm usually SO long winded. BUT, it's 1:33am, and I'm just now starting to blog. Luckily I already designed, so that's out of the way.
Joe was puking last night, so I didn't make him go to school. He got to stay home and rest/play. By about 9:30am, he was feeling much better. Laurie dropped off her 3 year old, Rowan, at 9:30am also. She had a hair appointment, and Jimmy and Rowan love to play!
I cooked all morning long, making different cookie doughs, and refrigeratoring them. Gingerbread and sugar cookie dough. Yummy! I cooked the kids lunch at noonish, and Laurie came back at around 12:30 to get Rowan.
I headed out to Walmart at around 1pm to do some "santa" shopping. Jake watched Jimmy, so I had the change to go alone. It was kinda nice. I am done shopping for Jacob, and Tom, and Emeline, and Joseph. Now I just need to decide what to get for Jimmy.......
I had fun chatting on the phone with both my mom and Andrea while shopping. It was like going with a friend - LOL!
I got home in time to go pick up the kids with Andrea, then came back home. We had about 30 minutes before we headed to Burger King for dinner. The kids had a ton of fun. We were there for about an hour, then Andrea took Joe to Scouts, and I took the rest of the family to the FRG meeting (Family Readiness Group). It was a short, 30 minutes information meeting. They had cake and soda/water for refreshments. I SO can't wait until I can eat real food again! Friday, here I come!
We were home by 7:30pm, and Joe got done with scouts at around that time. We put the little kids to bed, and I made Almond Roca. OMGosh, it looks good! I can't wait to try it. See how my life revolves around food? ROFL!
So at 9pm, I gathered up my cookie things, and headed over to Andreas house. We baked cookies, cleaned the house, and hung out. We also watched Twilight, since Andrea hadn't seen it yet, and we're supposed to go and see New Moon tomorrow. I didn't want the poor thing to be TOTALLY" confused - LOL!
So, it's really late, and I need to go to bed. I have to get up at 6am to put the turkey in the oven, get the kids ready for school, out the door, then head down to Andreas house to cook. My birthday party starts at 10am (my b-day is actually on Saturday). We're doing a Thanksgiving feast, and asking people to bring a side dish/dessert to share. OMGosh, we're gonna eat like there's no tomorrow- LOL!
So, this WordArt, I made for my thank you notes. I attached them to a coconut covered truffle. Oh yeah, I made truffles too. See, I was a busy baker today! Anyway, click on the link below to go to my account to download the PNG file, and leave some love if you like my work. Thanks!