Wow, can you believe I actually remembered to blog about this before it happened. hehehe. Here's all my new stuff for this week. Hope you like it! Click
HERE
to go to my store, and remember, it's 20% off the first week :) And one more time, thanks SO much to everyone for all of your sweet comments, and your generous-ness (yeah, is that even a word?) to me. I love ya, girls!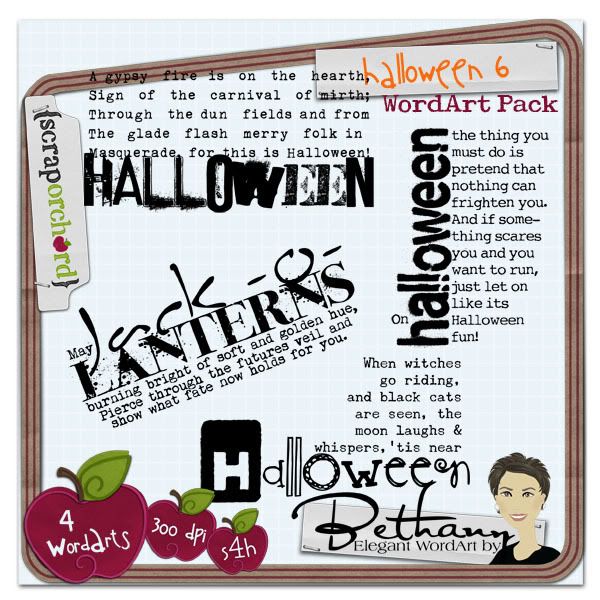 Layout by Trina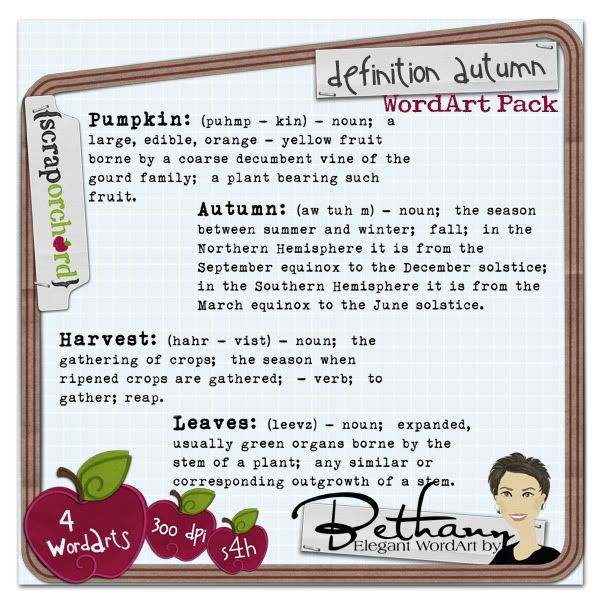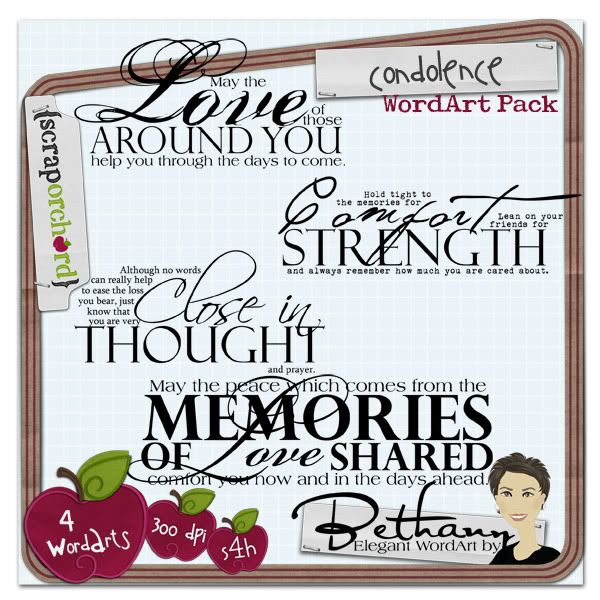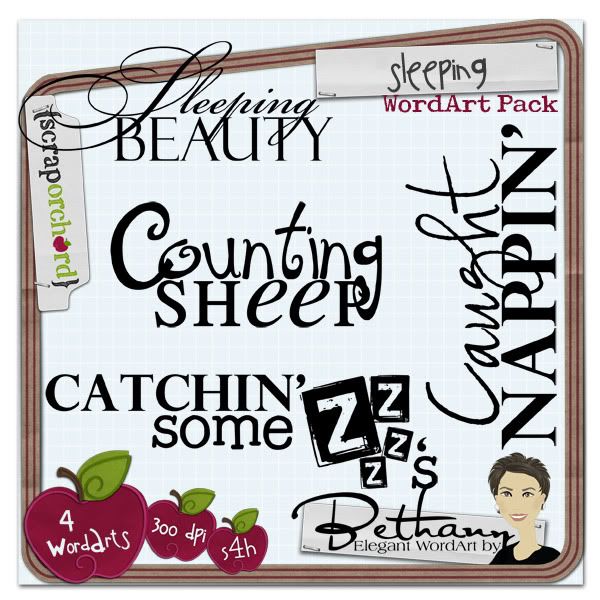 Layout by Jen (Graham Like The Cracker)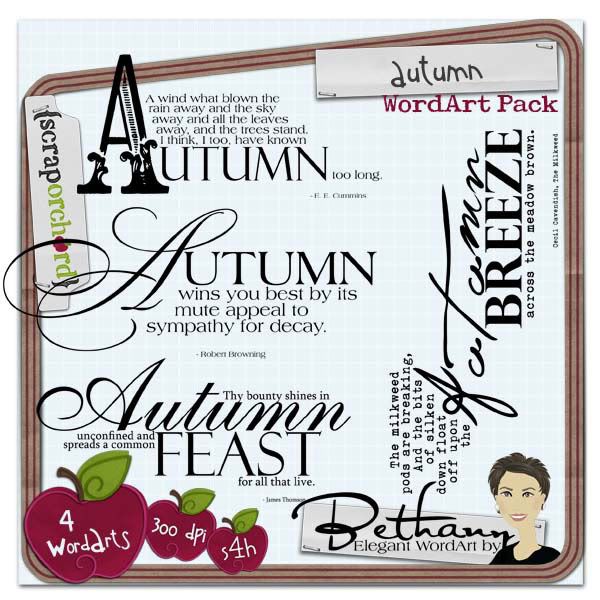 Layout by Tanja

Oh dear. I'm designing/blogging after midnight again - LOL! You know what that means. One, that I had WAY too much fun during the day. And two, that I may have typos - LOL. I'll try and make sure that I run spell check . hehehe.
So I needed to run to Wal-Mart to pick up my emptied money purse on Thursday. Captain America wanted a "over the door" hook, and I needed a new eye liner pencil. SO, off Jimmy and I went. Jake stayed home, and Eme too. She wasn't feeling well, so spent most of the day sleeping. So off to WalMart. While we were in the check out line, Laurie called and said that she was on her way to Sam's Club (right next to Wal-Mart), and asked if I wanted to join her. Of course!
Sam's is pretty fun to walk around in. I don't know if it has any better deals than anywhere else, but it's fun. I ended up getting a new jacket. $19.77, brown and cream. SO cute. I'll take a picture of it on Friday.
After Sam's, we decided to go and check out the Goodwill on the fancy side of town. OMGosh, it seemed like it was FOREVER away. And honestly, I didn't thin kit was any better than the close one. I found the VHS of Tarzan for Jimmy, and nothing else. They did have a nice cape/robe thing for a costume, but it was $8.00. Who pays that much for a used costume piece? Definitely didn't buy that.
Laurie and Rowan (her 2 year old) went home after that, and Jimmy and I went to Big Lots. I got Captain America and replacement flag display box for the one that I accidentally broke a few months ago. I still feel bad for that. I seriously didn't see it on top of the bookshelf when I was trying to move it. I'm just glad that his grandpa's flag wasn't hurt. Sigh.
Then, it was back home. Jake went to Eric (Katy's son)'s house to play for a bit, and we did chores and homework and such here. At 6pm, Joe and I went to Cub Scouts. Captain America met us there at 6:45pm. He was late at work, so missed most of the meeting. When Captain America got there, I went back home to get the kids ready for bed.
I went to Andrea's at 7:30ish. We were helping a friend out with something real quick, then ended up chatting and eating brownies in the backyard until 1am. Girlfriends are SO much fun. Thanks, girls, for the fun day! What would I do without ya!
OK, so I know that I've been buying them at the store, and I'm sure that you have too. It's about time to get your pumpkins for the year! So that you can carve them. Or even paint them. Or whatever you do with them! I know that you can use this WordArt - hehehe. Or will be able to soon. Go on, carve your pumpkin. You know you wanna. It's a good time!
Click on the link below to go to my account to download the PNG file, and leave some love if you like my work. Thanks!